Scandal, the new fragrance from the legendary Jean Paul Gaultier launched in June 2017, is a seductive fragrance that goes from day to night.
Scandal has been designed to break all clichés, offering new and modern, and at the same time, powerful and elegant with it's feminine, intimate, powdery pink scent. The key notes are blood orange, honey, patchouli and gardenia, which when combined share a creamy, earthy effect with warm, deep and woody undertones.
The bottle is made from transparent glass with its unique stopper in the shape of female legs wearing a killer pair of heels – which makes me think of ladies dancing the can-can at the Moulin Rouge, oh so scandalous, I love that the experience starts from the moment you get the tin in your hands, you'll immediately feel the soft velvety coating in the same pretty pink colour as the perfume itself.
As with all JPG fragrances, the scent lingers on your skin with no need to refresh during the day,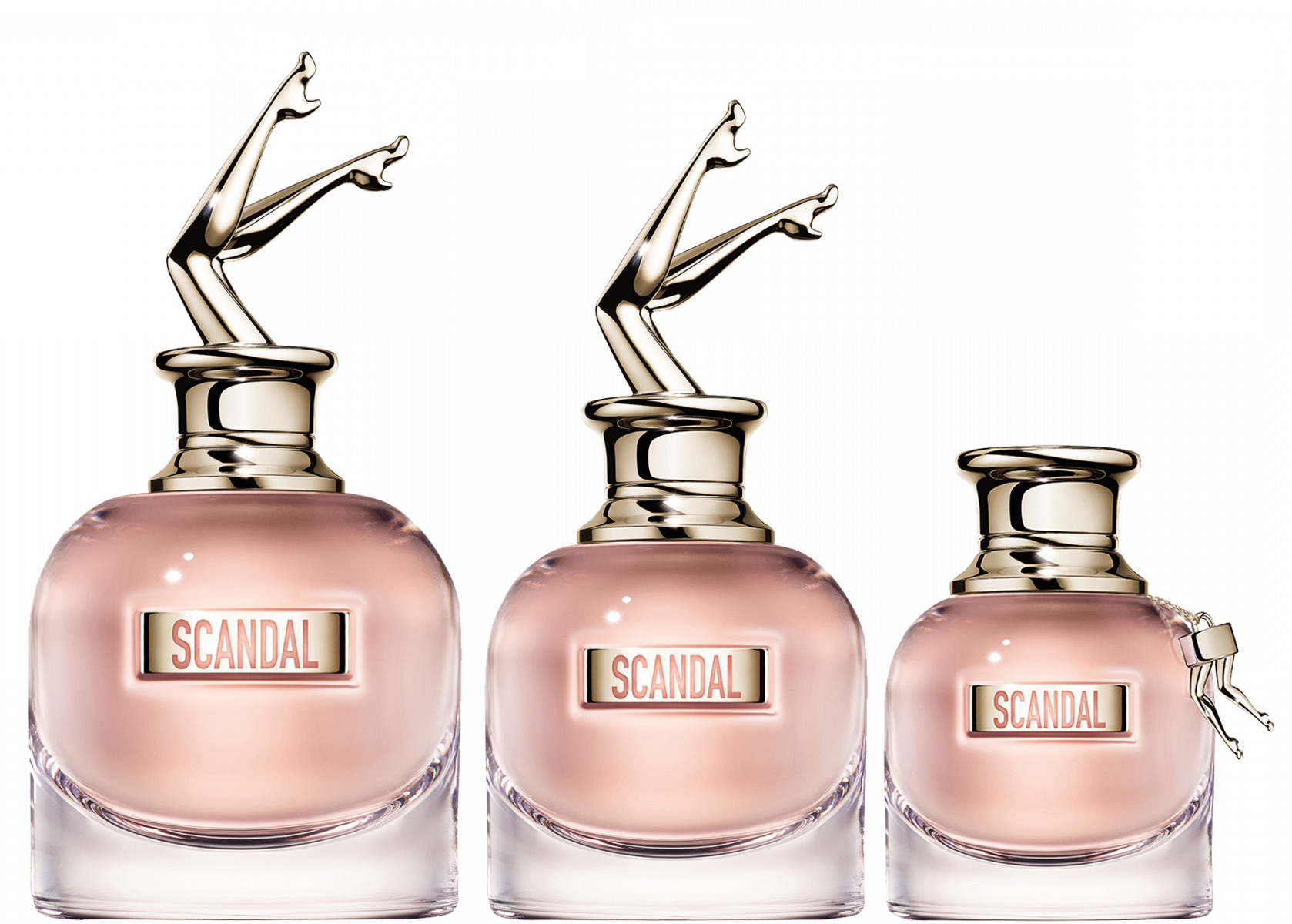 Scandal is available in 30 ml EdP 50 ml EdP and 80ml EdP as well as 200ml Shower Gel and 200ml Body Lotion.